Forum will focus on the following key subjects:
World energy tendencies: main insights from World Transition Outlook.
Secure and independent energy sector in Baltics: key milestones for energy strategies and cooperation.
War has not cancelled the Green transition - it made it move faster and be more ambitious: latest developments, market response, future strategies.
Electricity, gas, and biomass markets: trends, supply and demand dynamics, pricing, and regulatory developments.
The progress and future potential of offshore wind projects in the Baltic Sea region.
Reinventing gas sector: growth of gas while preparing for hydrogen revolution.
Nuclear – is it back on policy makers agenda?
---
Networking evening at the Radisson Blu Sky bar at 5:30 pm
Atsisiųsti medžiagą
Pagrindinis partneris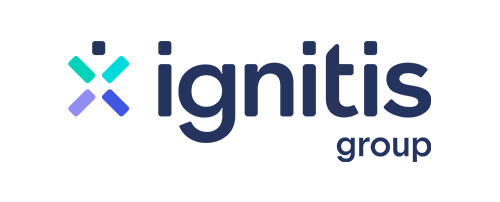 Partneriai